As companies start to think about reopening their doors (literally & figuratively) many are thinking about Marketing. For companies that have been hardest hit by recent events this year's plans have been thrown into disarray. A completely different approach is likely to be needed for the rest of 2020. With little money coming in, how do you justify spending it on Marketing?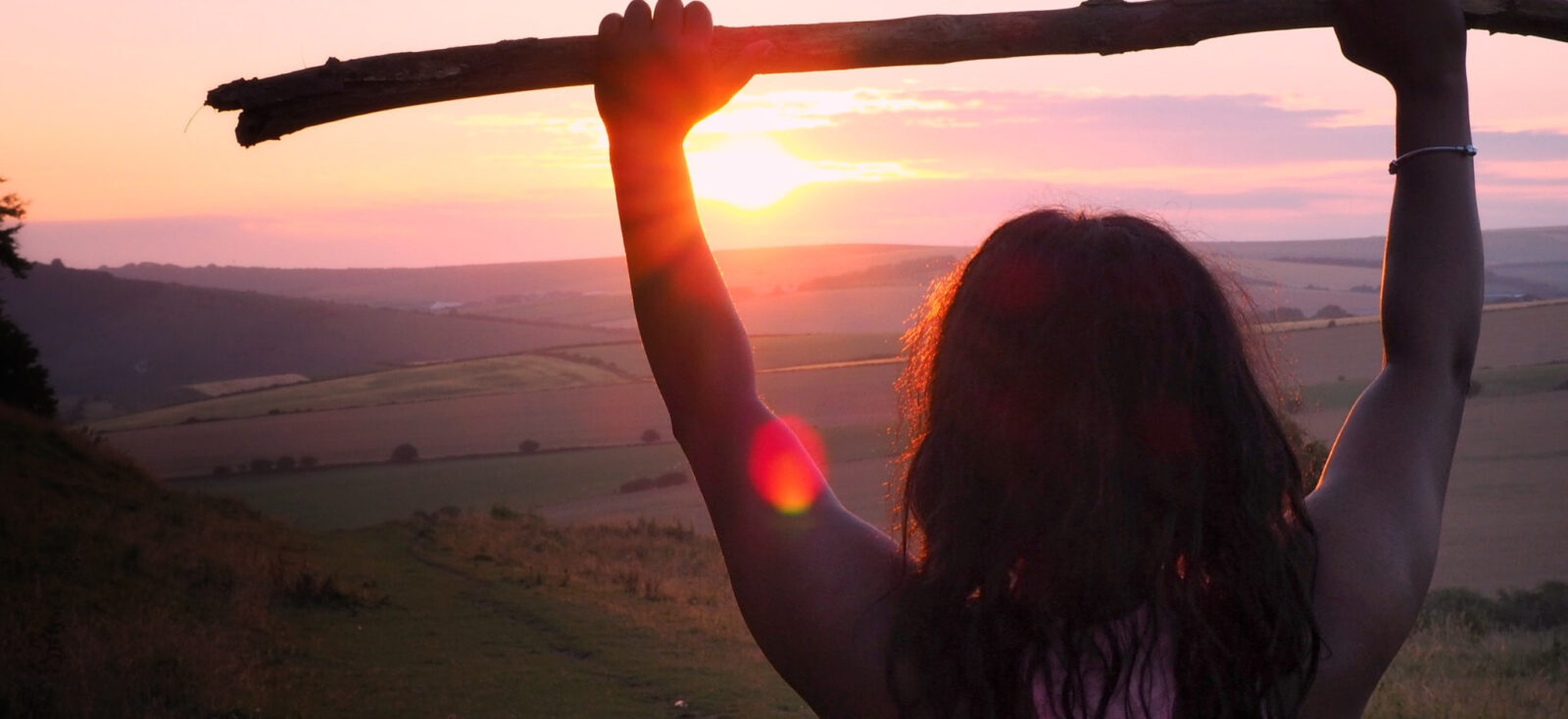 It might be tempting to stop completely to save money but honestly now is the time to reallocate whatever you can in to your Marketing. Don't believe me? Research shows companies that continue to carry out Marketing during a recession are more successful than those that don't. Check out Bain & Company, Harvard Business Review & old school favourites, McGraw-Hill (Laboratory of Advertising Performance Report 5262, 1986) if you're not convinced!
Now is the time to:
Spend smarter
Look at your data! What elements of your Marketing has shown the most ROI? Concentrate your efforts here. If you do have to cut your Marketing budget there are low-cost options. Email Marketing, encouraging referrals and Social Media don't need to break the bank.
Invest in digital marketing
Not only is it easier to see your ROI, people are spending more time online than ever before. Find the platform your Customers are using most regularly and make sure you're there too! If you do have budget take a look at new technologies, video, AI, VR, ecommerce, they are all potential growth areas.
Don't forget your current Customers
This has never been more important! Although often overlooked, taking care of your current Customers is always easier than finding new ones.
Refine your focus
If you have multiple products or service offerings, focus on just your core ones.
Get the tone right
Steer away from the hard sell! Be authentic and honest in your messaging. Focus on how you can help Customers solve a problem.
Adopt an agile approach
Increased flexibility will enable companies to be able to read situations better and react to changes outside of their control. Realising it is no longer feasible to stick rigidly to a predetermined Marketing plan will serve companies well.
Look long term
Yes, it's tough at the moment, however it will get better! If you stop now, you'll get left behind, particularly if your competition are still Marketing. However, if they've decreased their activities think how much more impact your ongoing Marketing will have! Either way it's important to keep Marketing momentum.
Marketing is all about making sure you stay front and centre. Consumers may not need your products or services today but they may need them in the future and if you've not been regularly getting your message out there, how will people know you can help them?