Q4 used to be the time of frantic planning in the marketing world but in recent years the annual marketing plan seems to have disappeared!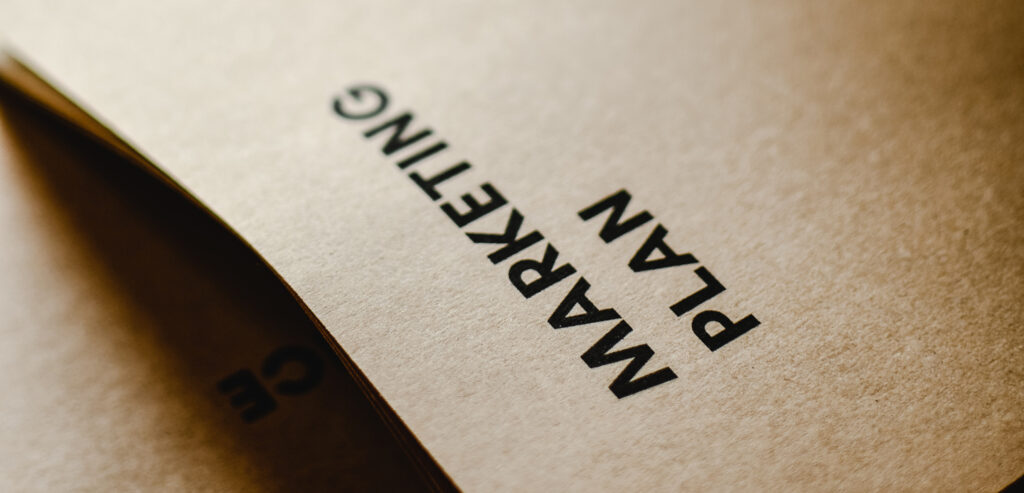 So, if the annual marketing plan is dead what do we replace it with?
Enter the more flexible quarterly plan!
Planning session are still absolutely key but on a much shorter-term cycle. Plan, implement, analyse and report back on the plan and of course, learn from it. By looking at your plan on a regular basis you can ensure that your tactics remain relevant and you can react to any unexpected opportunities (or threats) far more effectively should they occur.
Of course, you still need to align your marketing to business goals and objectives and yes, it is still important to plan for the events you know are going to happen, such as the holiday seasons and key events in your industry. But what about what you can't plan for? If you can't alter your plan to roll with the changes, you're going to find yourself in deep trouble.
As The Harvard Business Review states; Think "outline," not "campaign." If you chart your campaign in such detail that it's unalterable, you run the risk of being pinned down when something unexpected rises. I think that pretty much sums it up.