Content marketing is much more than writing a quick blog or flinging together a pretty video and getting it out on the socials! It requires hard work and a strategy behind it.
If you're not getting the results you hoped for, here are some tips that may help: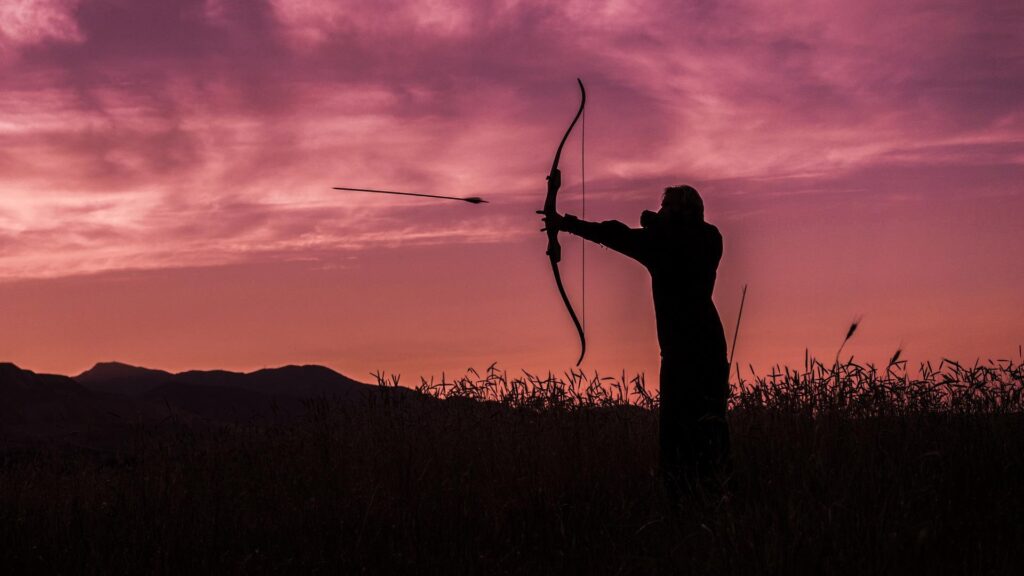 Understand your audience
Get to know your audience. This may seem obvious, but if you don't know your audience, how will you understand their pain points and where they are along their buying journey? Once you fully understand your audience, you'll be able to make your content much more compelling and ultimately more effective.
Invest in content marketing
Content creation is easy, right? Wrong! A well thought out blog takes time to write and a beautifully crafted video requires an eye for detail and, let's be honest a dash of creativity not everyone possesses.
Good content is worth its weight in gold. It's a reflection of your business and brand and as such is an area you really shouldn't scrimp on. If your content is too salesy, it's going to turn people off. Invest in specialists who can create compelling content to tell your story.
Re-purpose your content.
Look to use your pre-existing content in additional ways to maximise coverage. For example, consider using an existing case study as the basis for video or podcast. Would it work as an infographic? Could you share it on social media as a series? Having content ready to re-use and maximise your exposure, links beautifully to my next point!
Promote your content
It doesn't matter how great your content is if no one ever sees it. Make sure you have a clear strategy on how to distribute it. Use relevant social media channels, email it out to your subscribers and add it to your website. Partnering with outreach companies and developing relationships with influencers are also great ways to get your content out there!
Don't ignore SEO
SEO can seem like a dark art, but fundamentally Google is looking for high quality content. Make sure your content is relevant to your offering. Use a few well picked keywords but don't overuse them. Concentrate on what makes your site unique. Information and creativity are key.
Don't forget everything else!
This is so important! Content marketing is just one aspect of marketing. It's essential to make sure your messaging, core values and branding are seamlessly aligned across all your marketing efforts.
If you'd like to find out how BEAN Marketing can help you maximise your marketing efforts just get in touch