See how BEAN Marketing has helped other Kent companies.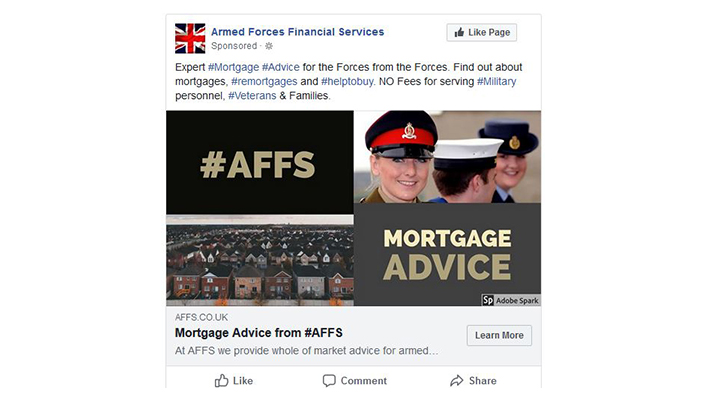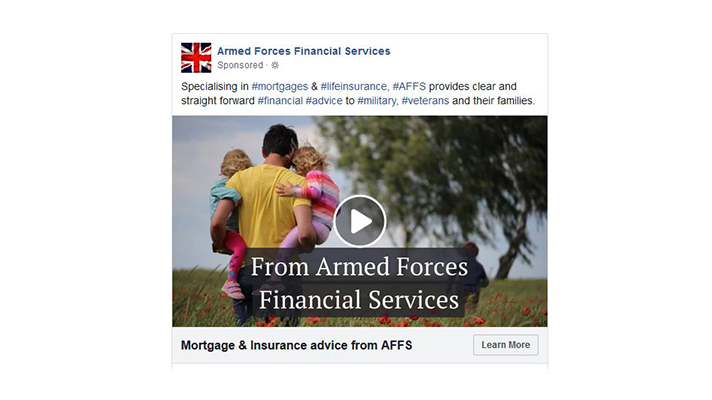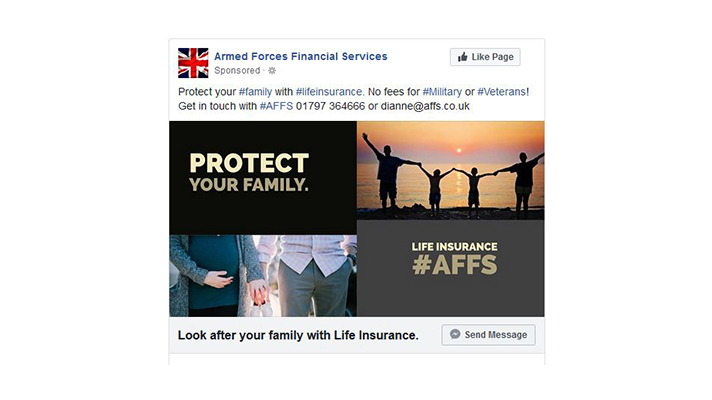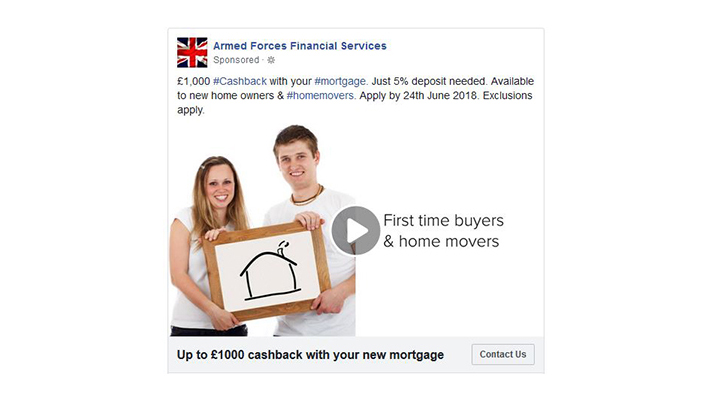 Armed Forces Financial Services
AFFS provide Mortgage & Life Insurances to Military Personnel within the UK. BEAN Marketing manage their Facebook Advertising. Management Package includes creative design (both Video and Imagery) & brand messaging through to budget management and ROI reporting.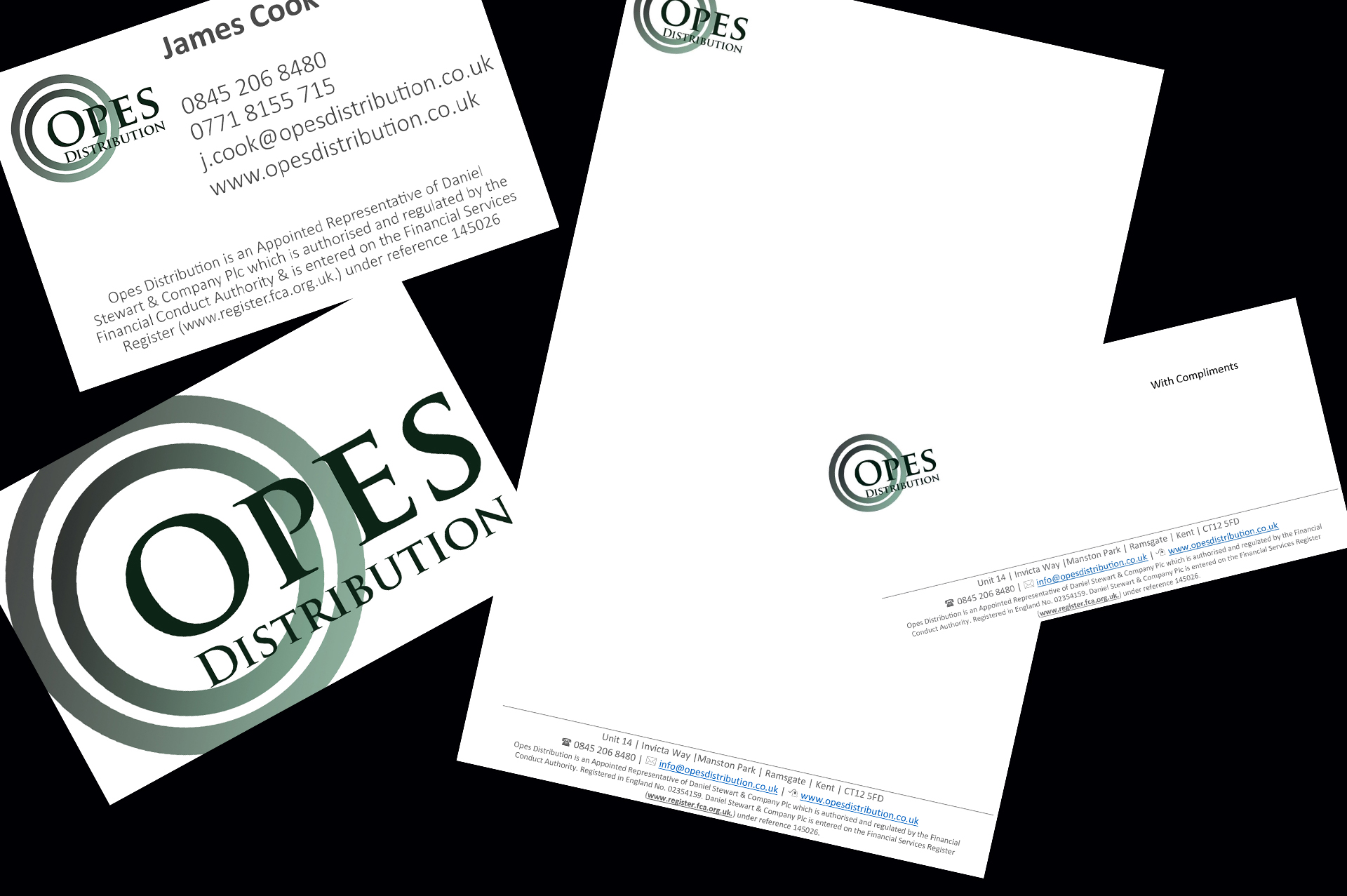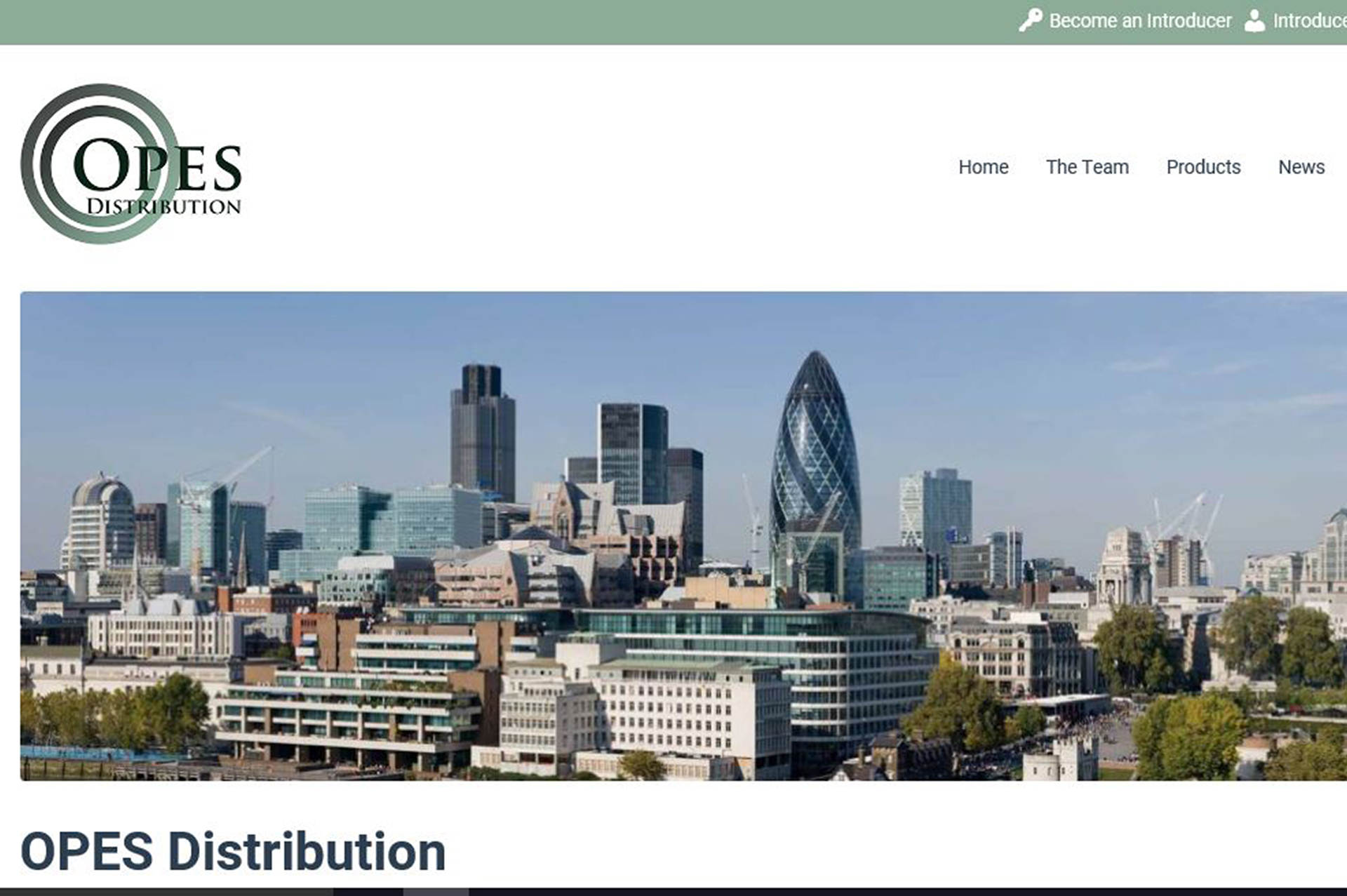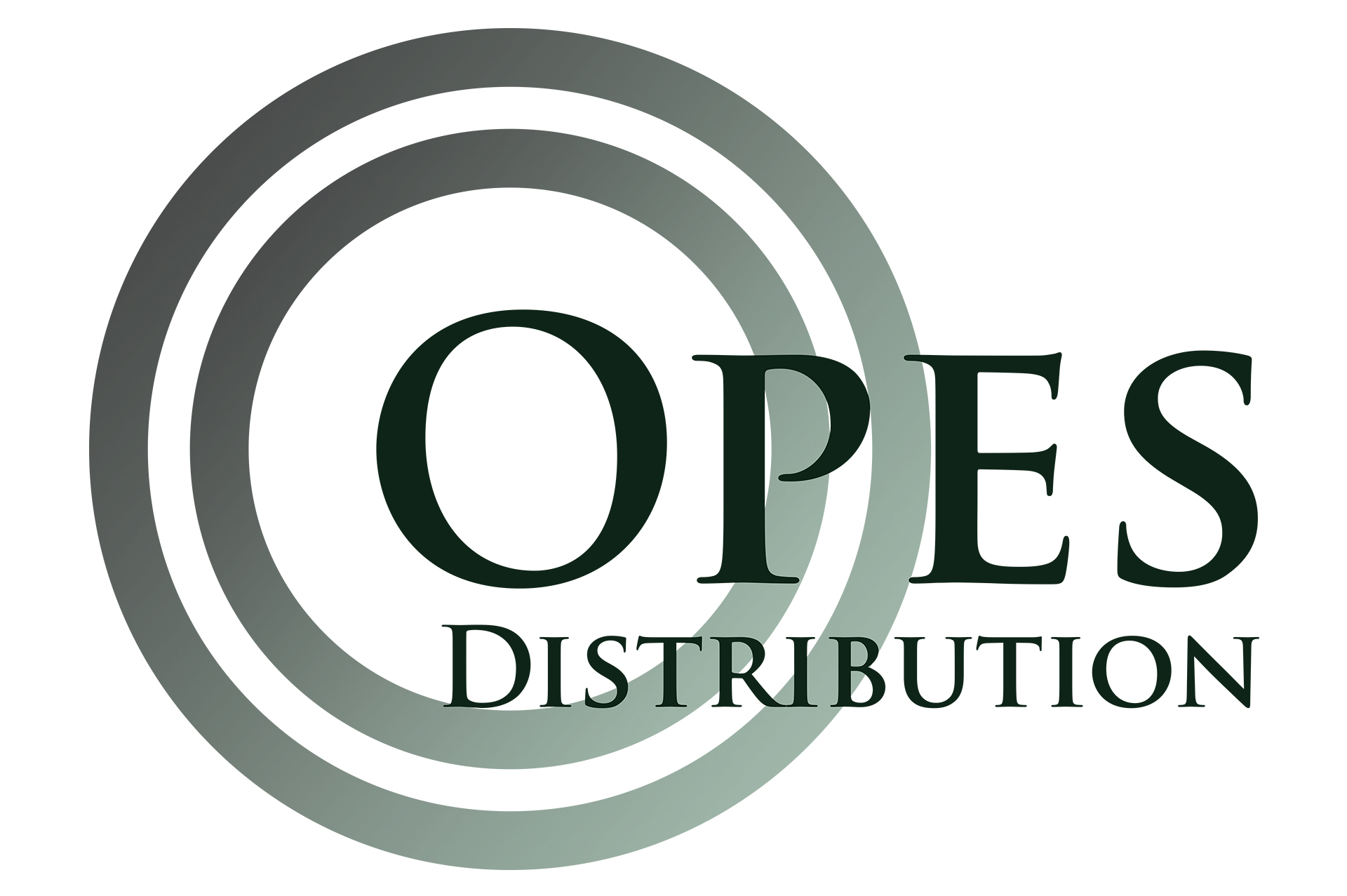 Opes Distribution
BEAN Marketing provides Opes Distribution with a full Support Package.
Opes Distribution operates in a heavily regulated arena, so their main concern is to ensure their campaigns are compelling yet compliant, BEAN Marketing works alongside their Compliance Partners to make sure this is always the case.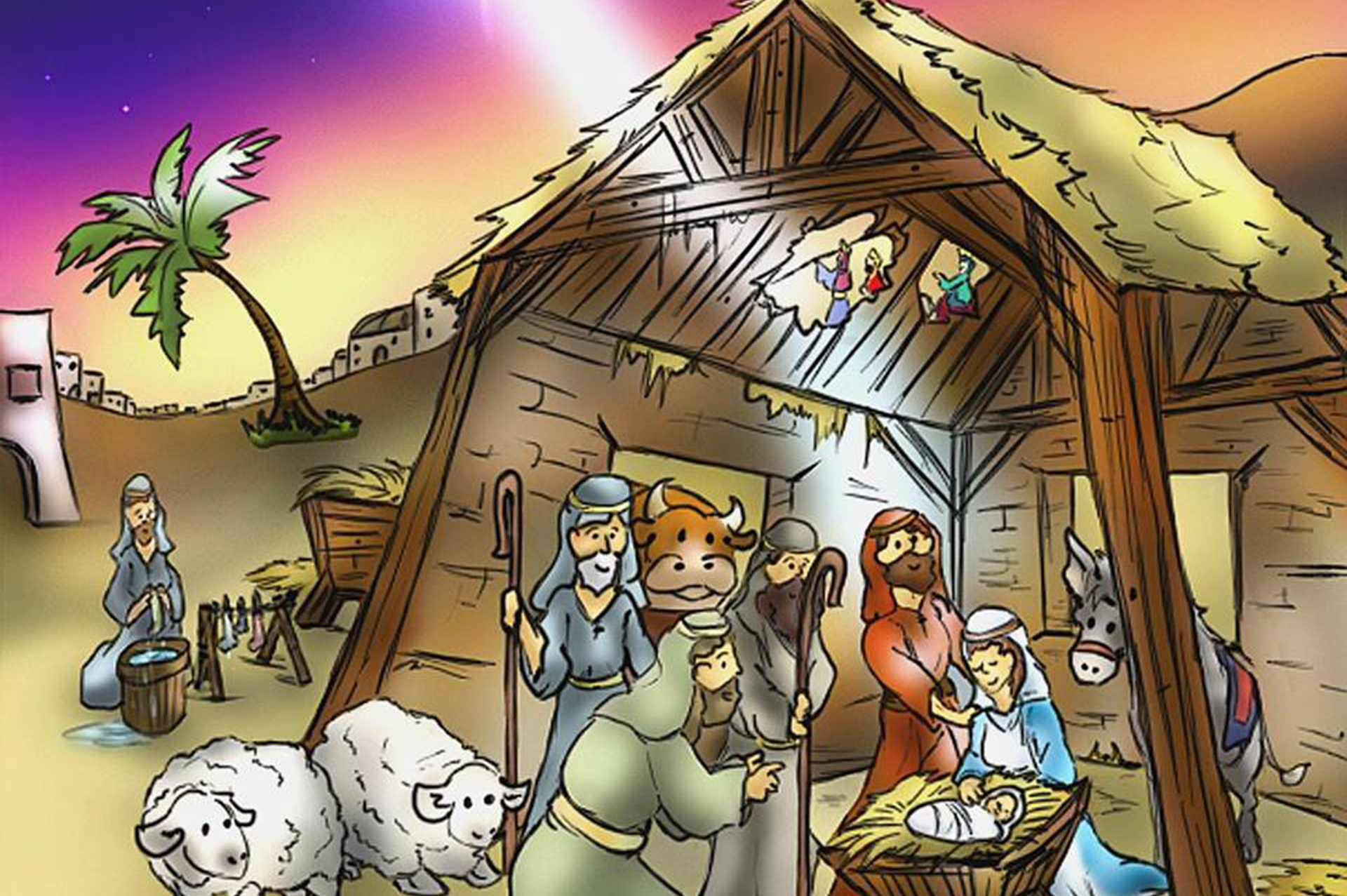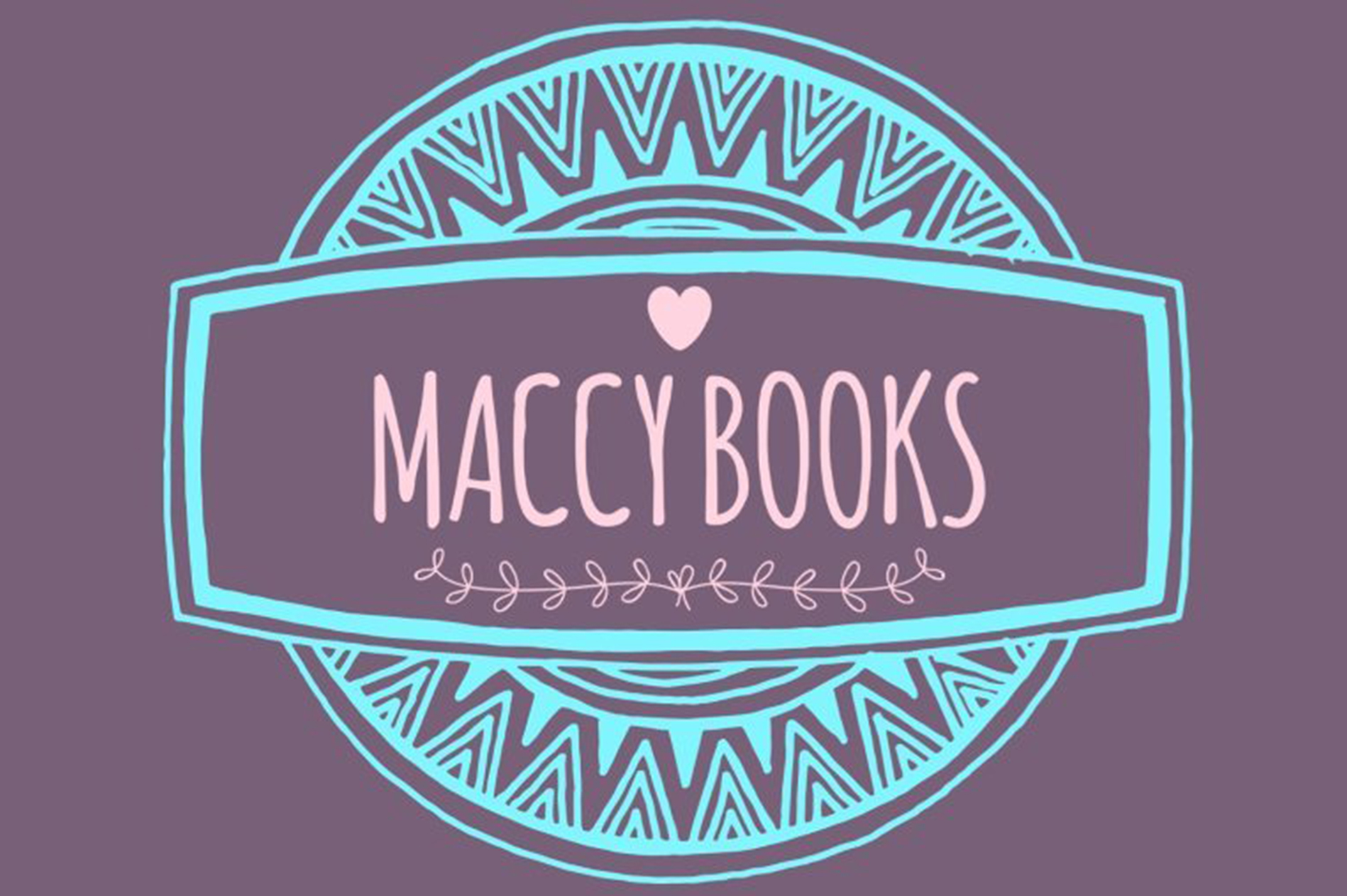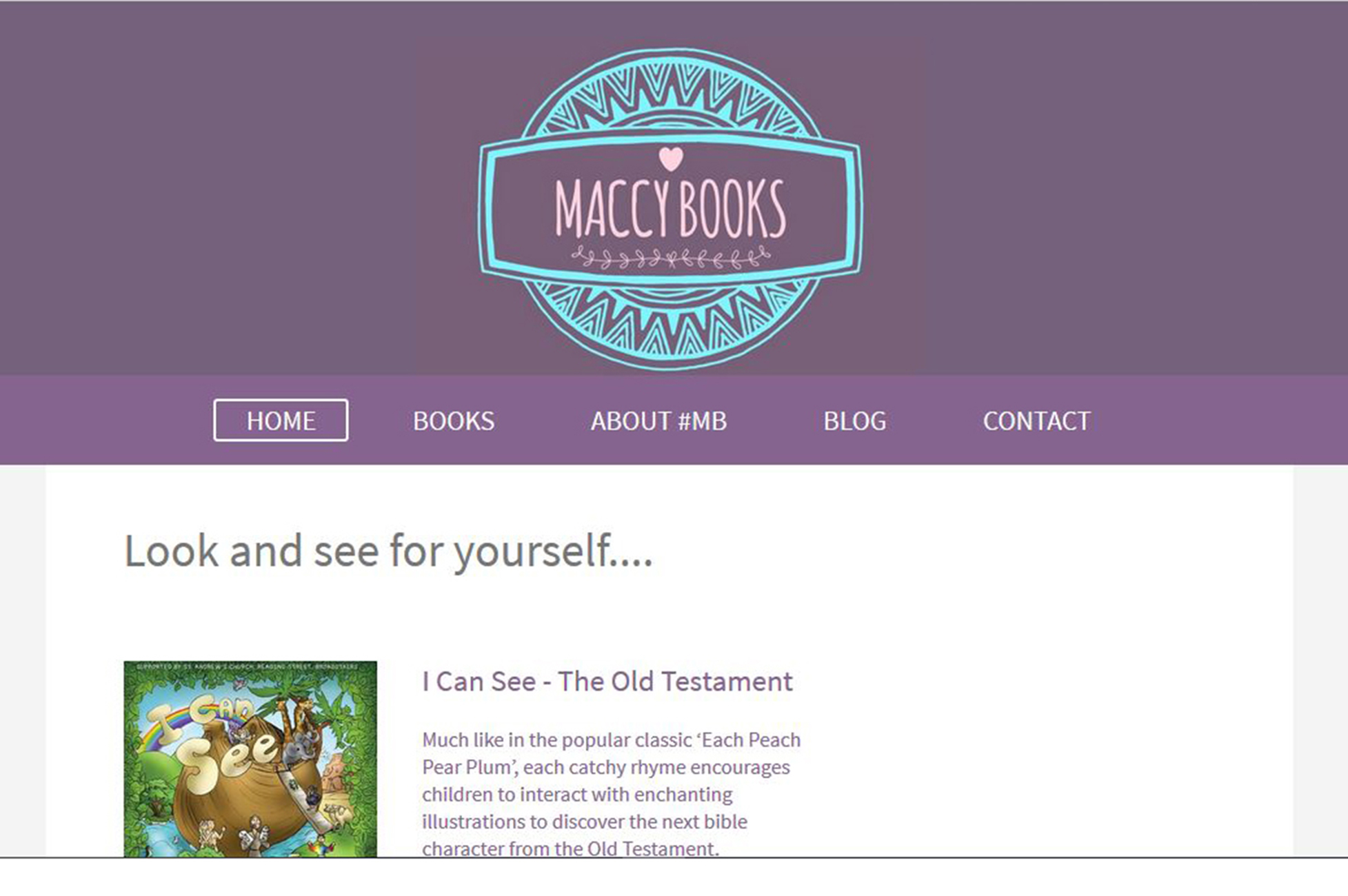 Maccy Books
Assisting local Author, Maccy Books with their Social Media Strategy for their range of books, I Can See, a delightful series intended to help children navigate through the stories of the bible in a fun and exciting way.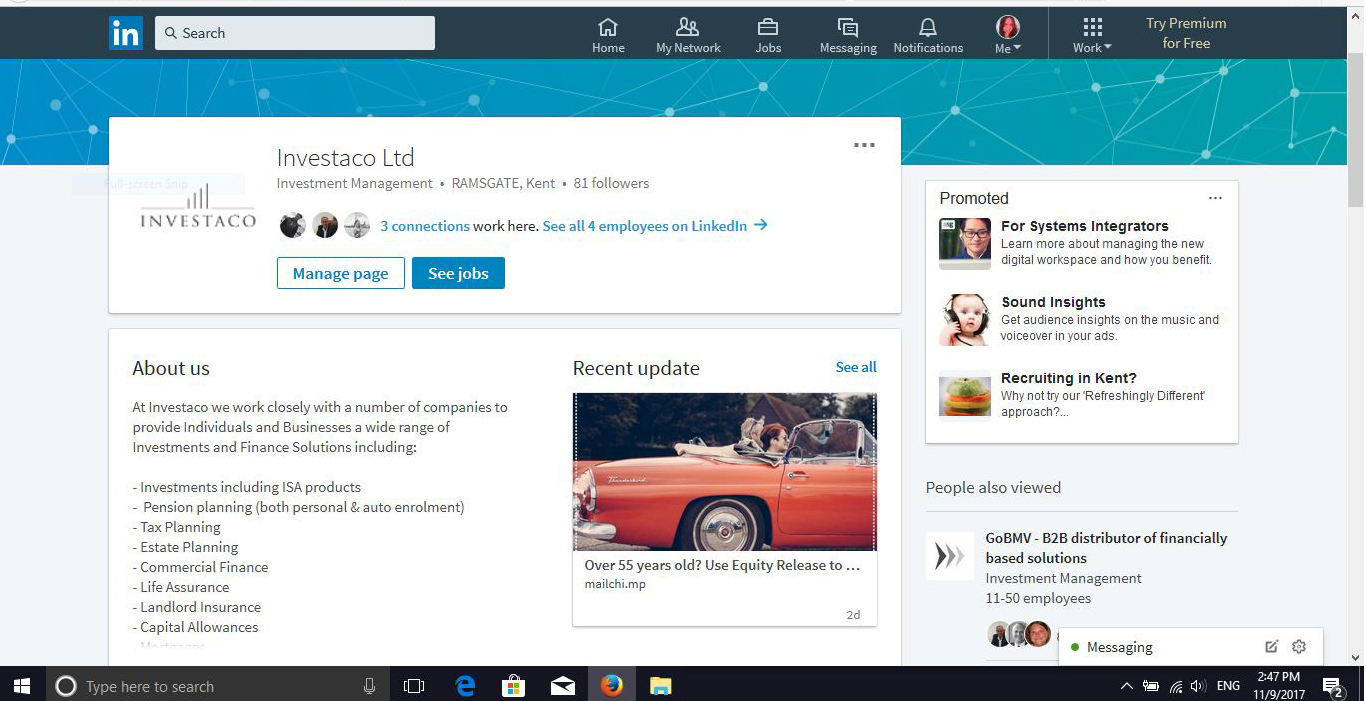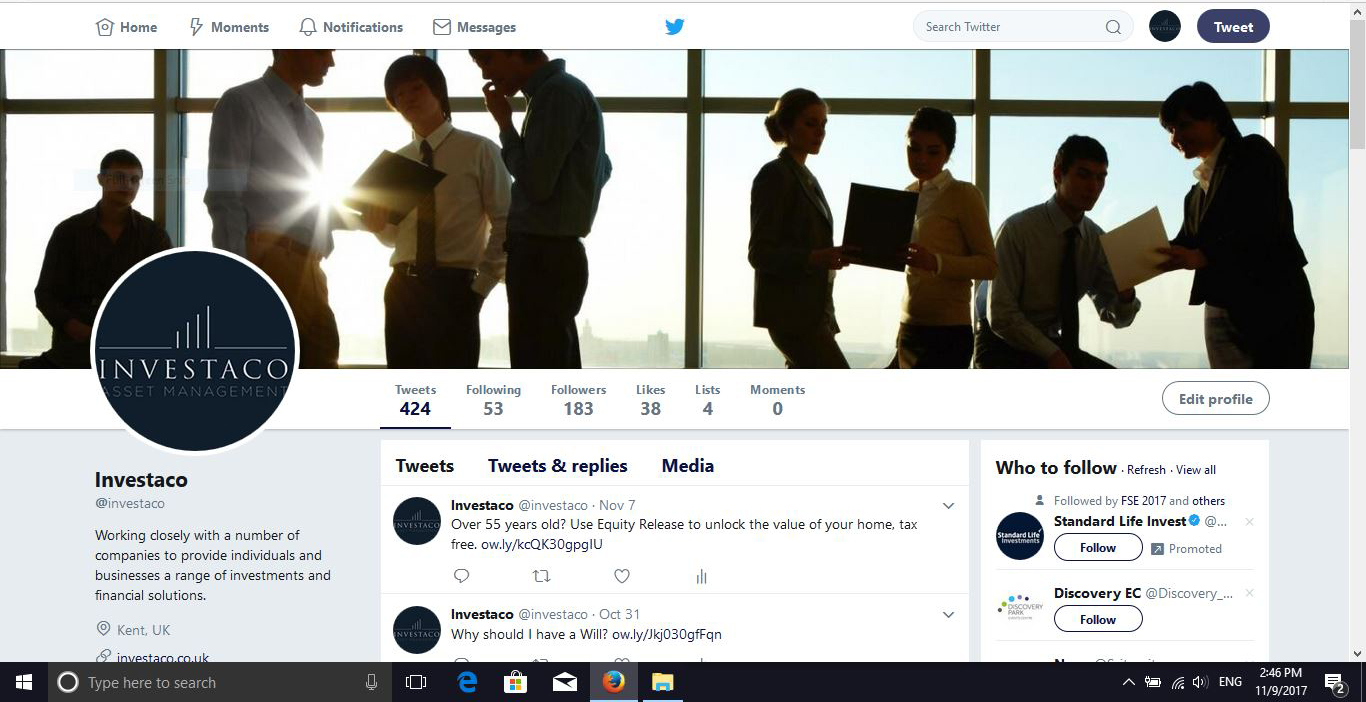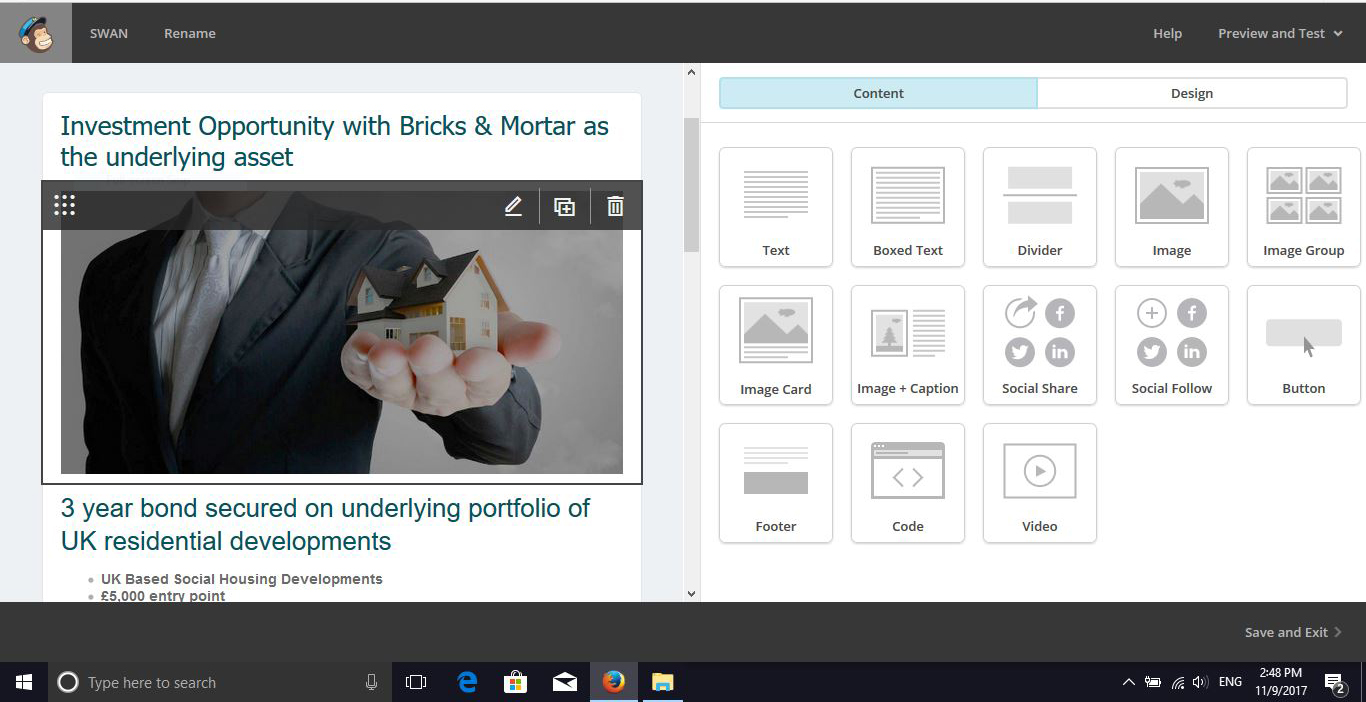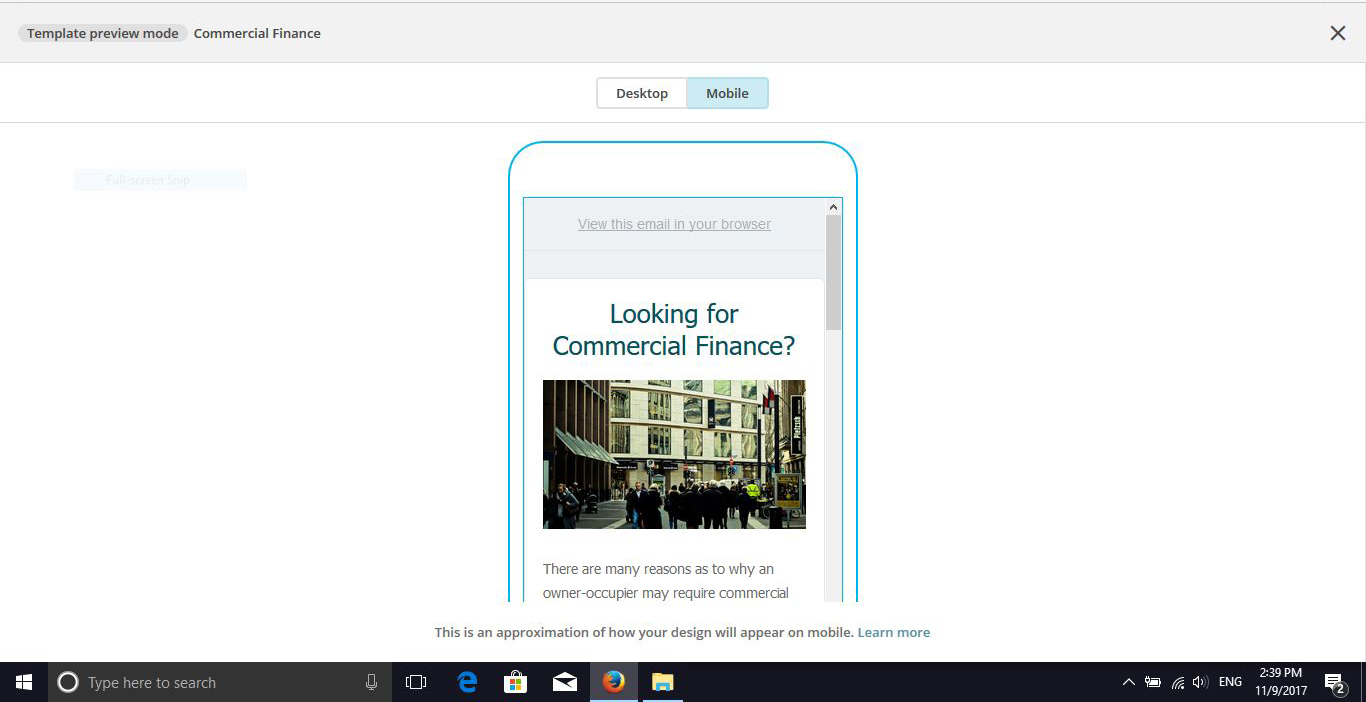 Investaco Ltd
Providing suppport, across a variety of digital and traditional mediums, BEAN Marketing act as Investaco Ltd's marketing department.
Core tasks involve managing their social media accounts and digital marketing as well as providing content for the company.
Get in touch
If you have a marketing requirement and would like to discuss it over a cup of coffee, simply contact me....