See how BEAN Marketing has helped other Kent companies.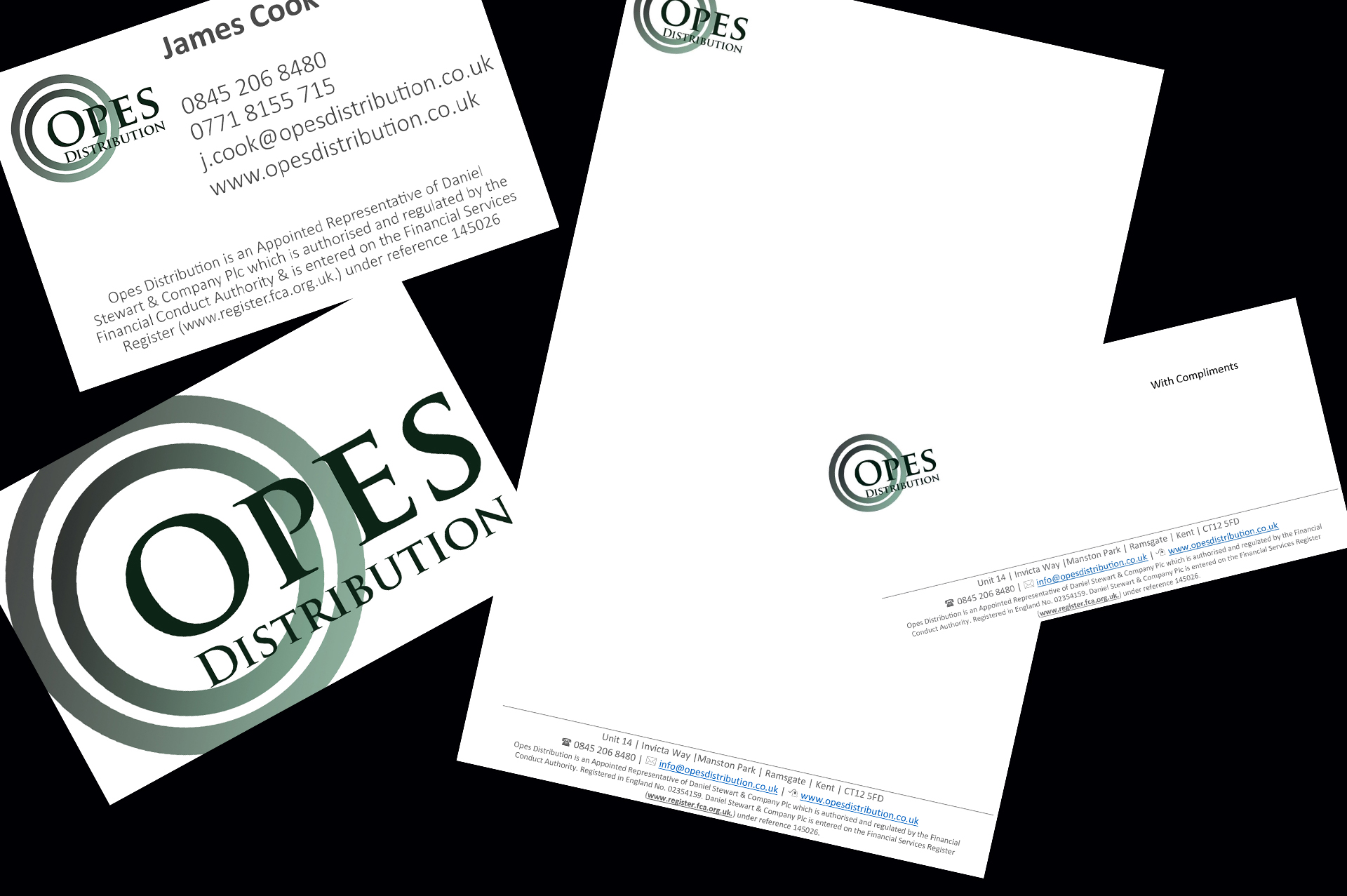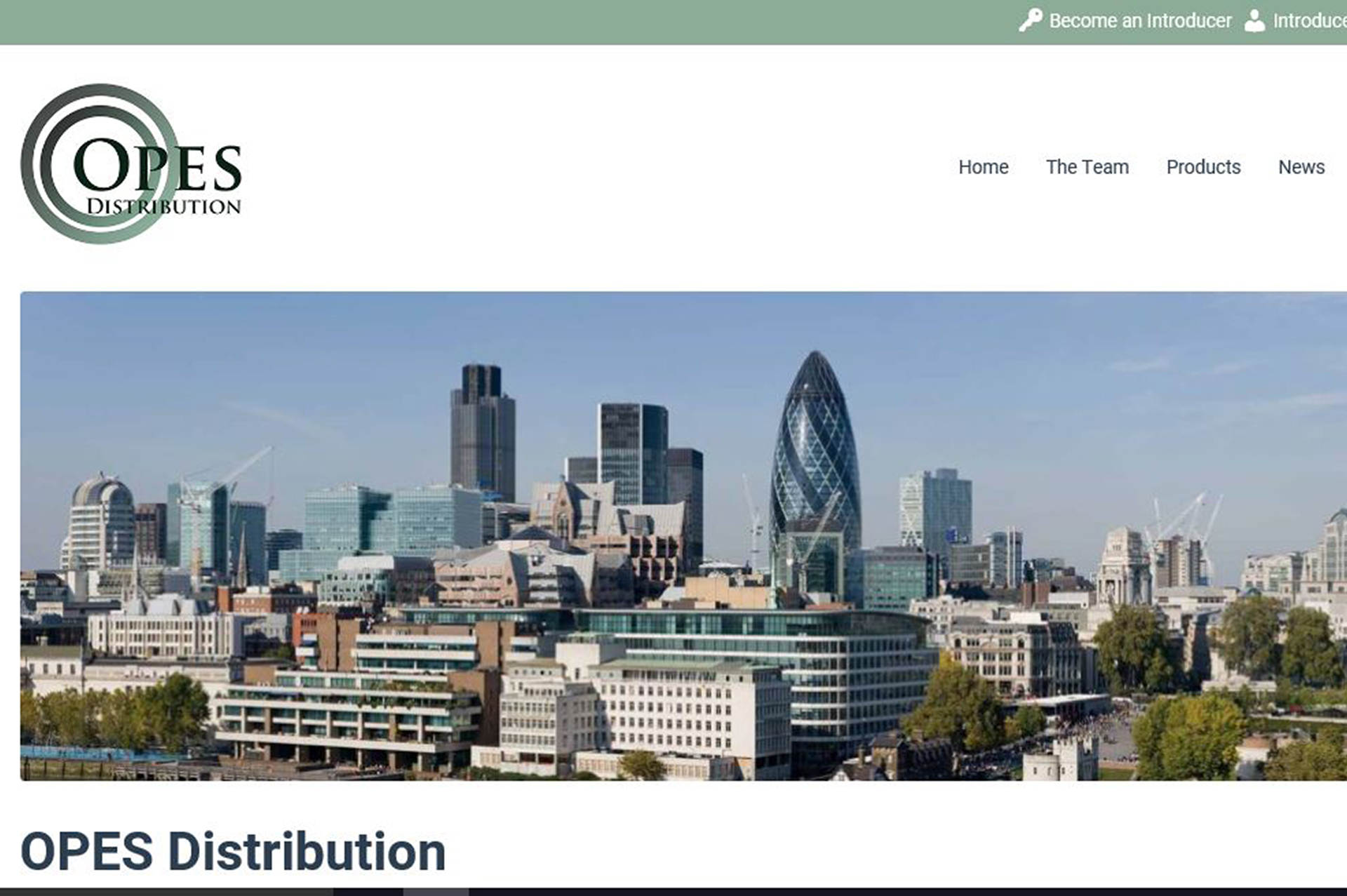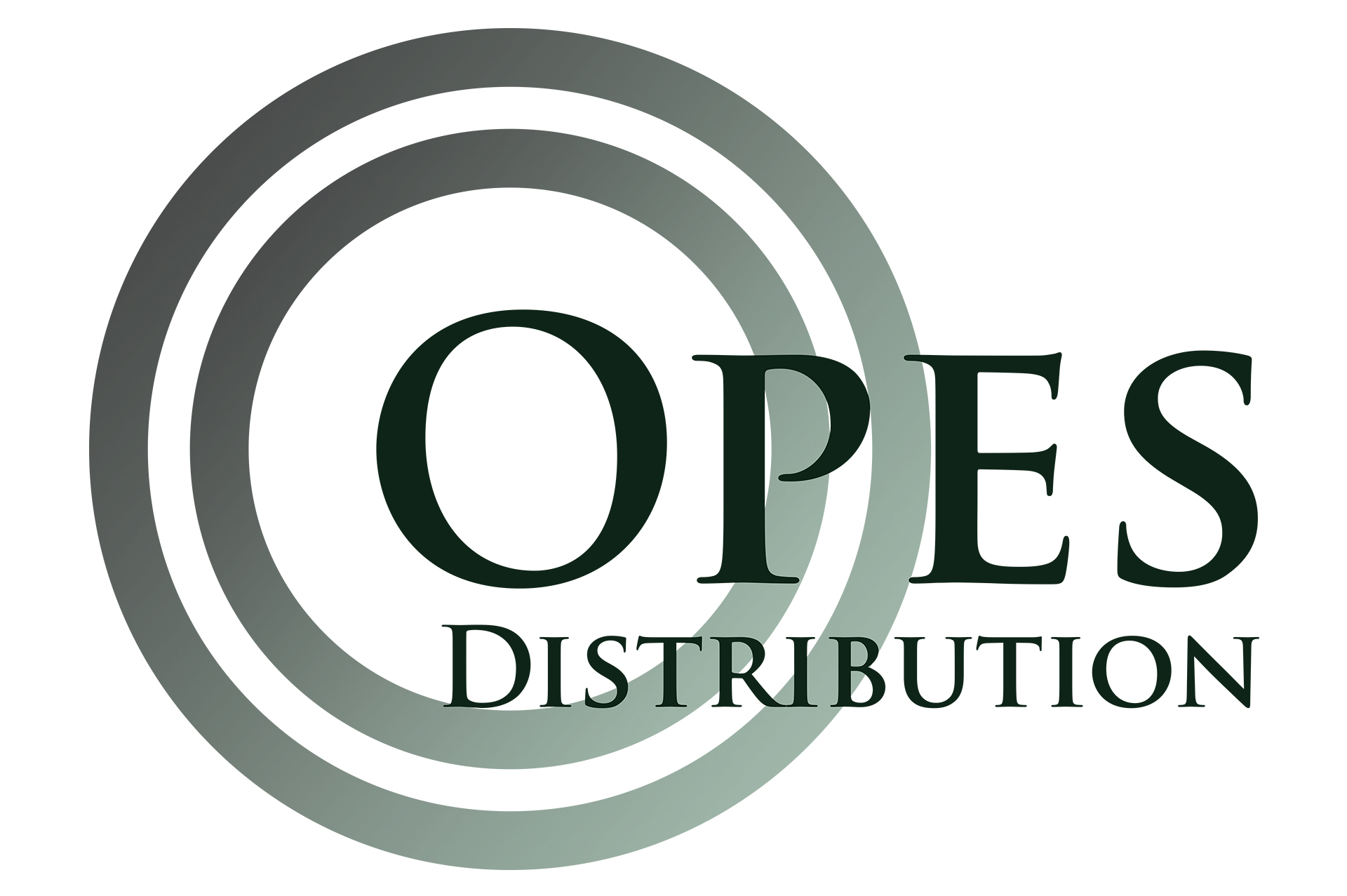 Opes Distribution
From initial logo design to website content to organising the company's launch party at Henley Regatta BEAN Marketing provides Opes Distribution with a full Support Package.
Opes Distribution operates in a heavily regulated arena, so their main concern is to ensure their content is compelling yet compliant,
BEAN Marketing works alongside their Compliance Partners to make sure this is always the case.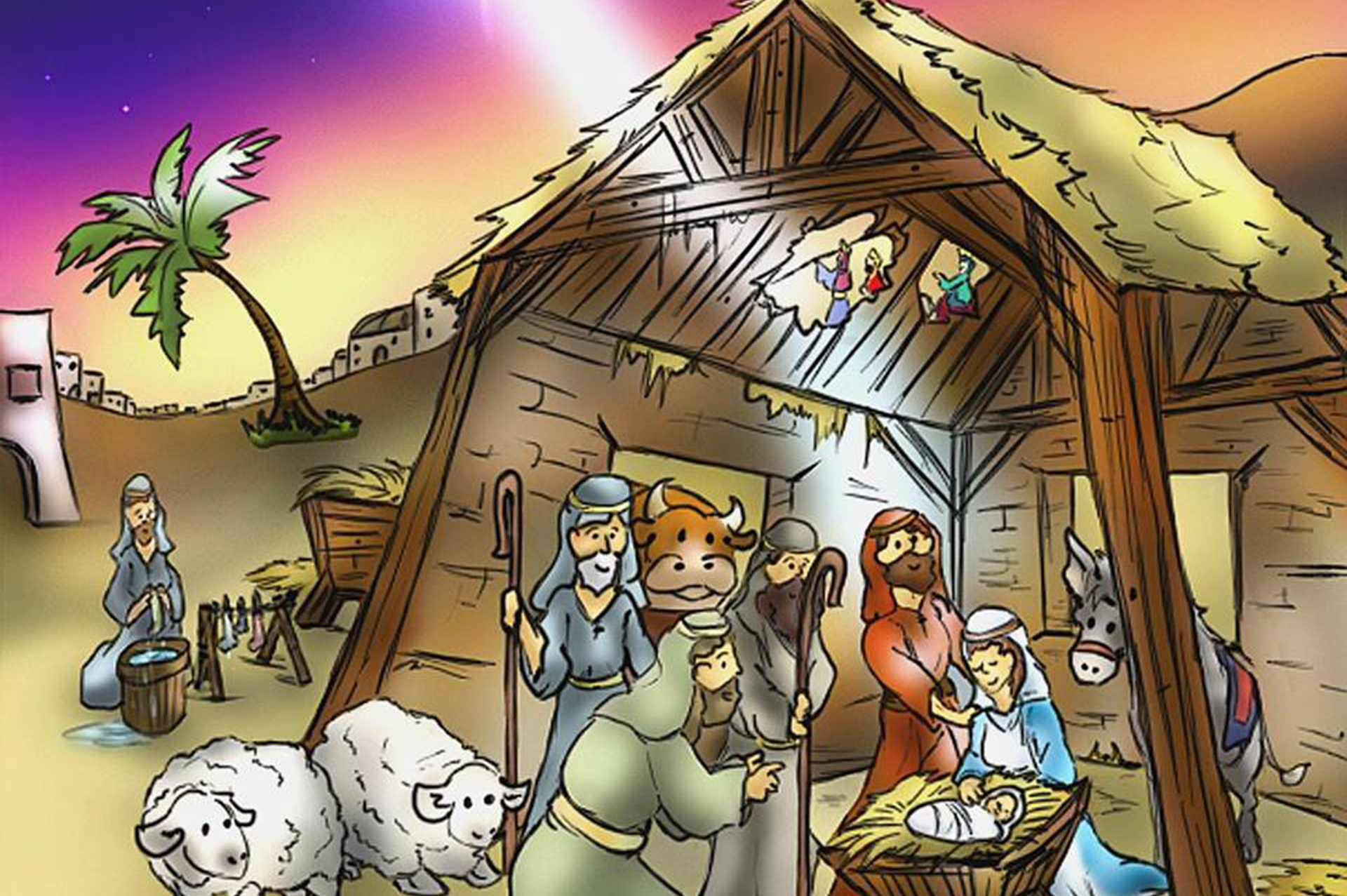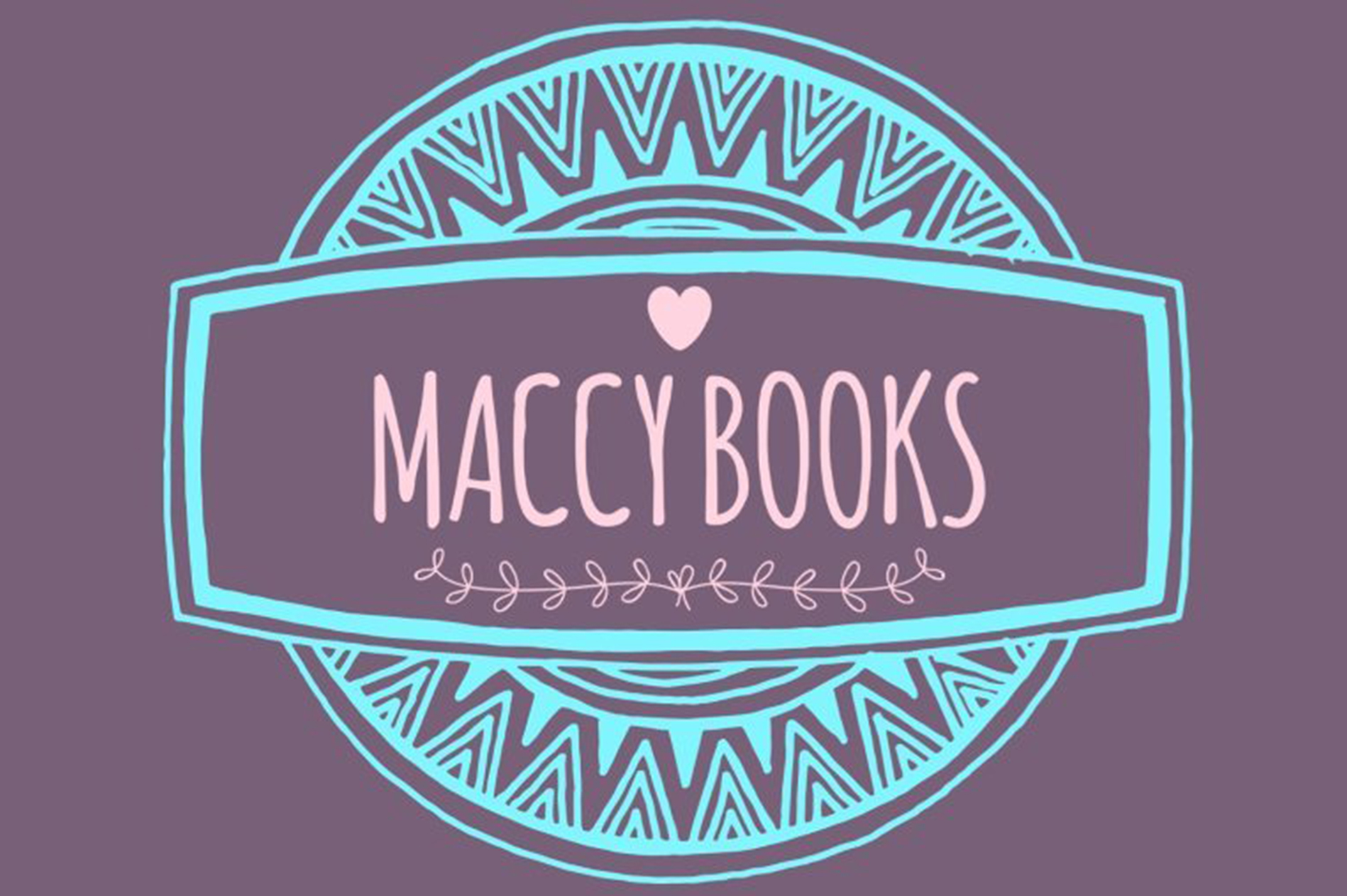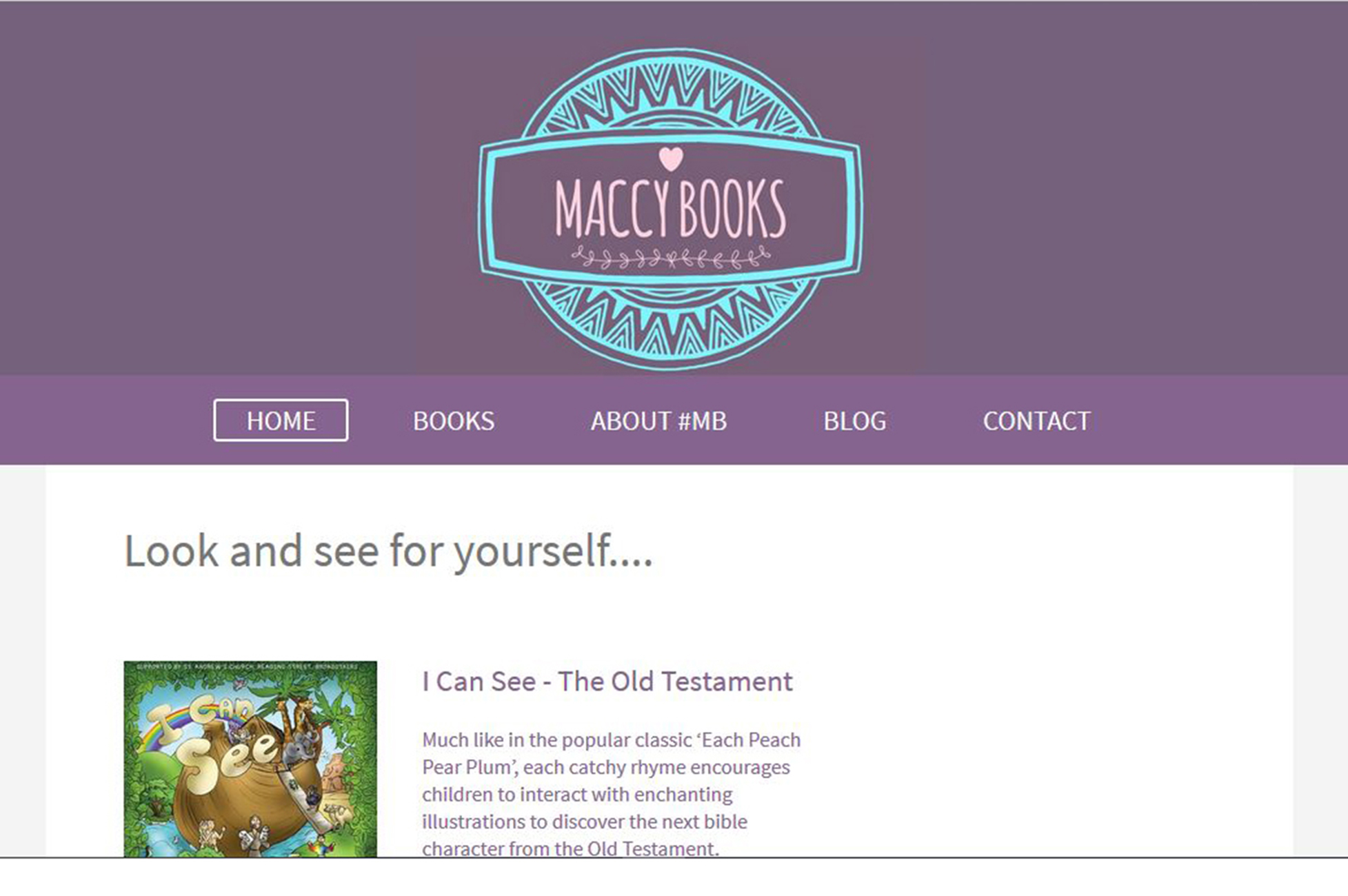 Maccy Books
Assiting local Author, Maccy Books with their Social Media Strategy for their range of books, I Can See, a delightful series intended to help children navigate through the stories of the bible in a fun and exciting way.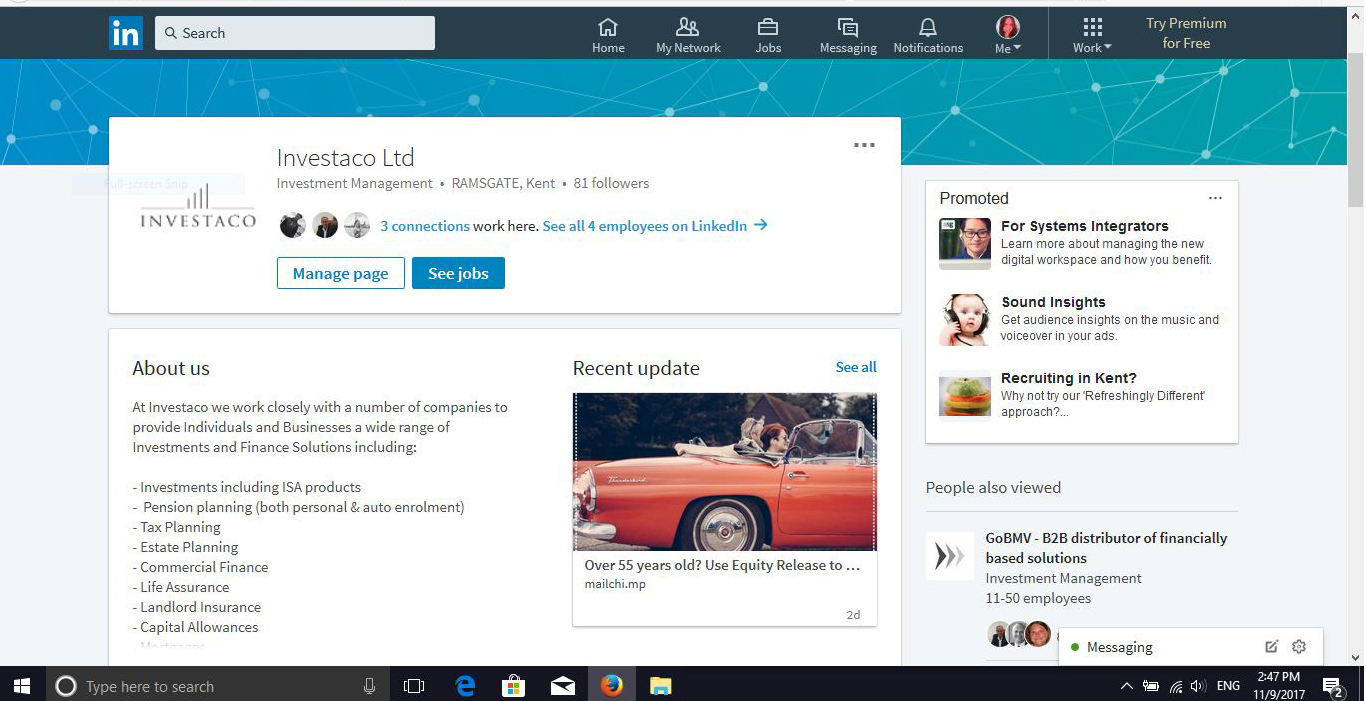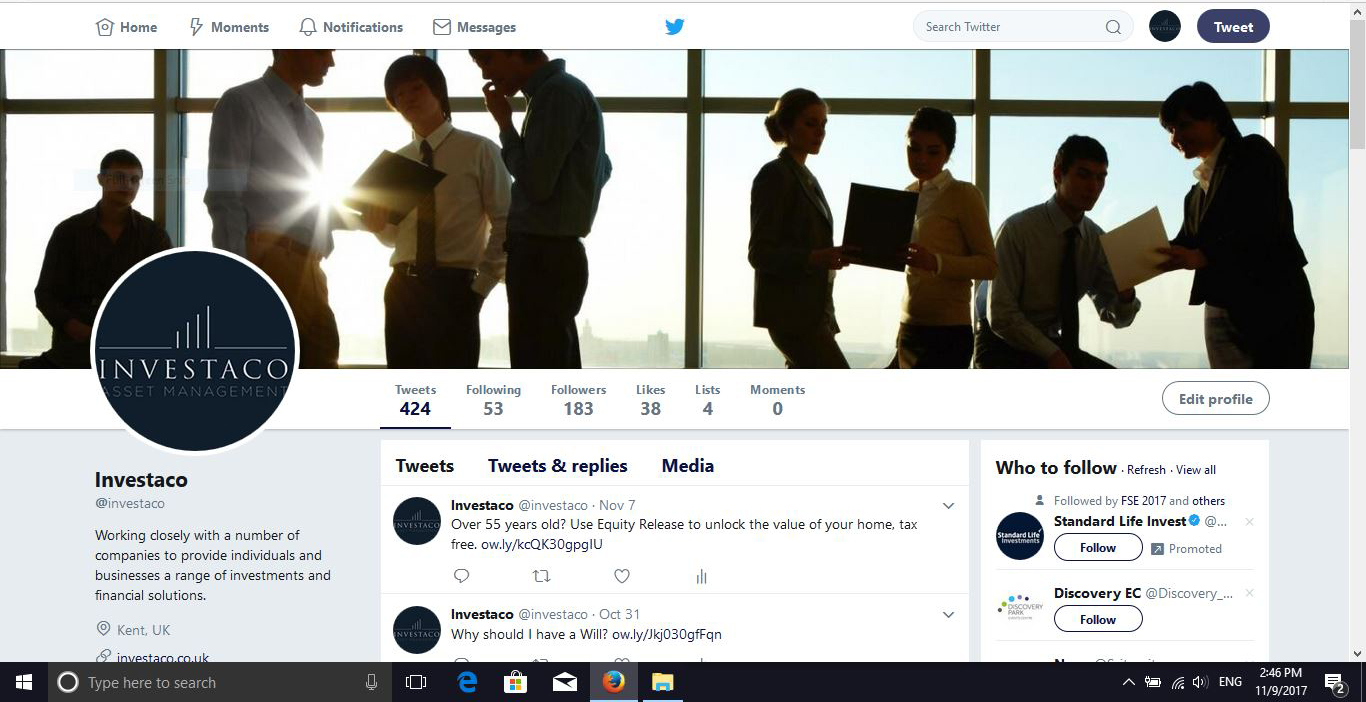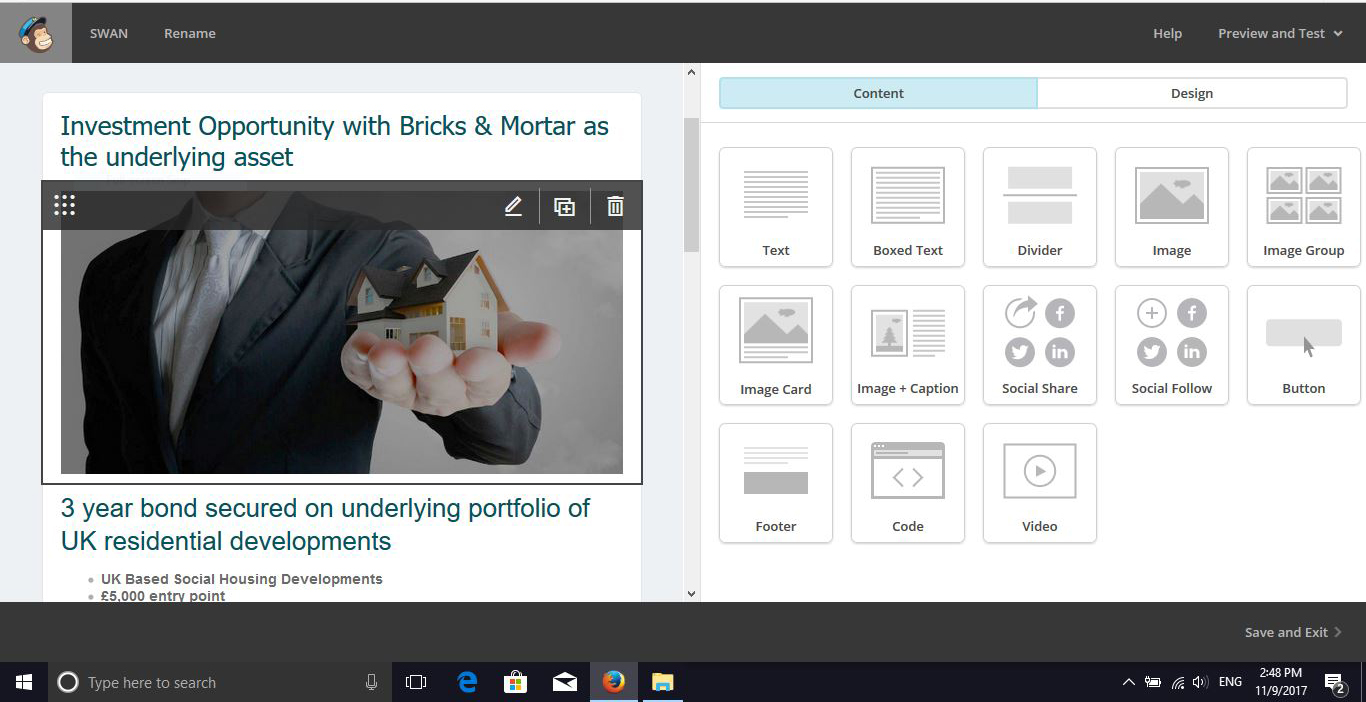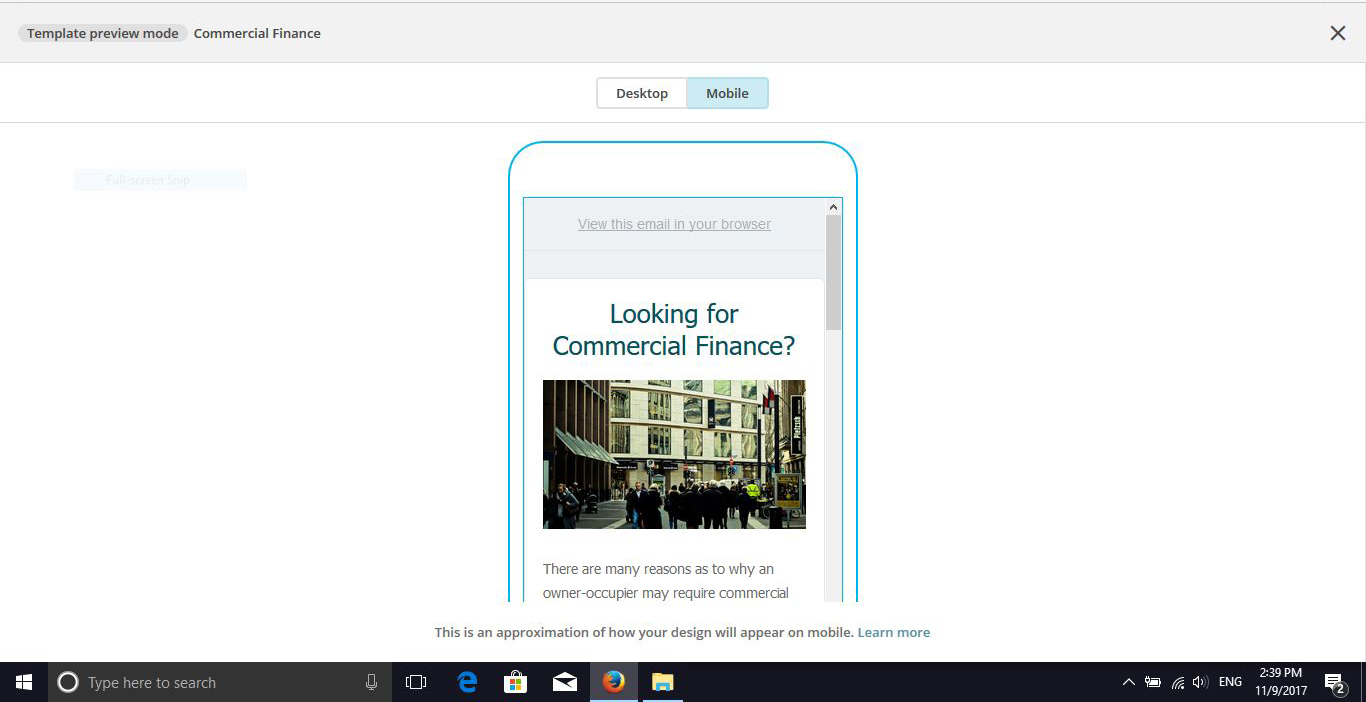 Investaco Ltd
Providing suppport, across a variety of digital and traditional mediums, BEAN Marketing act as Investaco Ltd's marketing department.
Core tasks involve the development of any content, looking after their social media and sending out a weekly email campaign to their database, highlighting their products and services.
Get in touch
If you have a marketing requirement and would like to discuss it over a cup of coffee, simply contact me....